People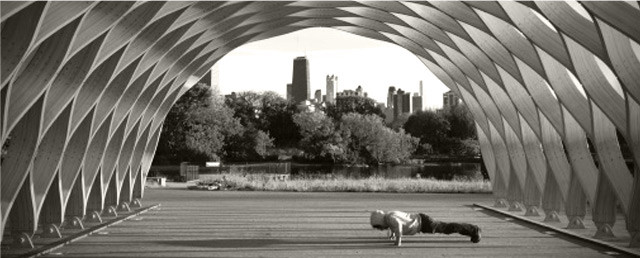 Serious about financial services litigation—not about ourselves.
At Pilgrim Christakis, we perform complex work for sophisticated clients in a relaxed, decidedly unstuffy environment. We believe that lawyers can talk and act just like regular people, so we won't try to impress you with gratuitous references to legal jargon and case law. But we might try to impress you by debating whether the designated hitter has any place in baseball, whether mixology is an art or a science, and whether Horrible Bosses deserved a little Oscar buzz.
While we don't take ourselves too seriously, we are serious about our work. Each of our associates has hands-on, practical experience arguing cases, taking depositions and working directly with clients to achieve successful outcomes. So when you work with any of our people, you can be assured that you have the most experienced financial services team at your side.