How We Work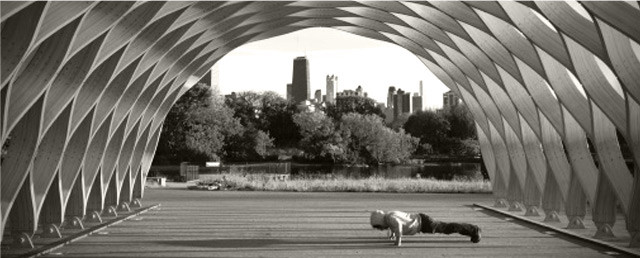 We don't so much keep you in the loop as eliminate the loop altogether.
With plaintiffs' attorneys constantly testing the limits of consumer protection laws, we see each case as an opportunity to design an innovative yet completely practical legal strategy that results in a true win for you.
And practical is our operative word. We're tenacious, but sensible. We realize that client satisfaction does not come from litigating cases wearing blinders. We work with you to define and understand your business objectives from start to finish. We do our best to limit legal expenses through an early risk assessment and careful planning, and we anticipate and limit surprises along the way.
Collaboration is an integral part of our process. Our singular focus on financial services litigation means that our lean, select team moves in complete lockstep. When you communicate with one of us, you've communicated with all of us.
At Pilgrim Christakis, we believe communication is crucial to resolving cases efficiently. Litigation can be an unwelcome distraction, so it's our job to minimize its impact on your business. That's why you won't ever have to ask about the status of a case. We keep you informed every step of the way.