Careers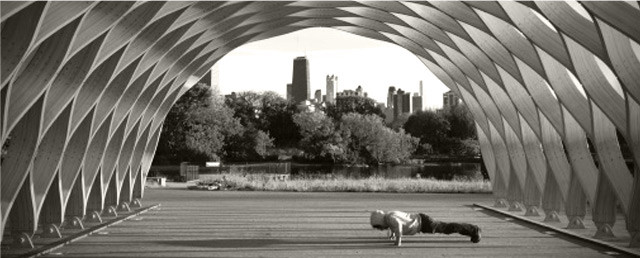 Want more? We want you.
At Pilgrim Christakis, you gain substantive experience from the moment you join our firm. You will be deeply involved in a case from beginning to end—taking depositions, arguing motions and working directly with clients. As a result, you'll see the bigger picture and build your advocacy skills more quickly than you would at a larger firm.
We expect everyone on our team to think and act like partners. In return, we invest in you. If you are early in your career, we'll help you become a confident and skillful professional by providing ongoing training and mentoring, front-line experience and uncompromisingly high standards. If you are an experienced attorney, we offer one of the most positive, supportive and personable workplaces you'll find anywhere.
Doing great work takes commitment. But we believe in having fun, too. In fact, we look for people who have outside interests and a sense of humor. Whether you're a chess master, a marathon runner, or a new music groupie, we encourage you to follow your passion in your personal life.
When it comes to our management style, our philosophy is simple: We hire smart, hard-working people, and everything else takes care of itself. That means we don't impose excessive policies and procedures, trusting instead that every member of our team will do whatever it takes to get the job done.
To attract the best talent, we offer attractive salary and benefit packages. For more information about opportunities at Pilgrim Christakis, check out our open positions.
LITIGATION ASSOCIATE
If you've got financial services and class action experience, know your way around the courtroom, have exceptional research and writing skills, outstanding academic credentials, and most importantly, the highest standards in client service, we'd love to hear from you. Email a resume and writing sample to Matt at mstromquist@pilgrimchristakis.com.